Jim Paquette began his dueling piano career in 1998 at a club called Daddio's in down town West Palm Beach.   In the following years he has performed as a dueling piano player all over the country and on cruise ships around the world.  
Many of Jim Paquette's original songs and bits have become staples in the dueling piano industry.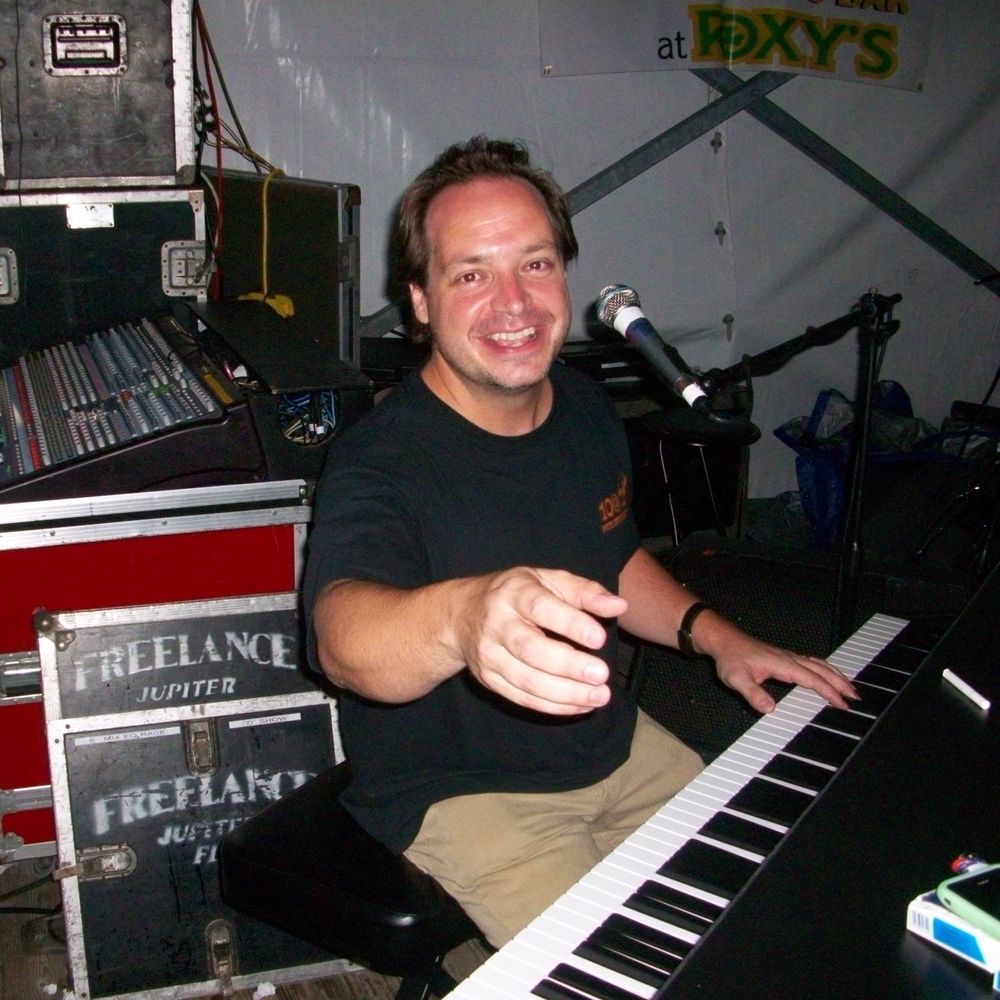 Dueling Piano Bars
How do they Succeed?
1. Easy Location
2. Good Players
3. Smart Management